Comprehensive Security Support You Can Trust
Founded by Law Enforcement and Security Professionals with more than 30 years of experience working with government agencies, critical infrastructure partners, public and private companies.
Let us help secure your business and bring our unique experience and insights to your company today.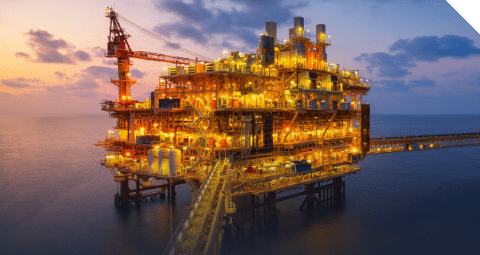 OIL & NATURAL GAS
TSA specific Security Vulnerability Assessments including Physical and Cyber Security, Remediation, Compliance Checks, Security Protocols and Procedures, Risk Assessment and Monitoring of Emerging Threats.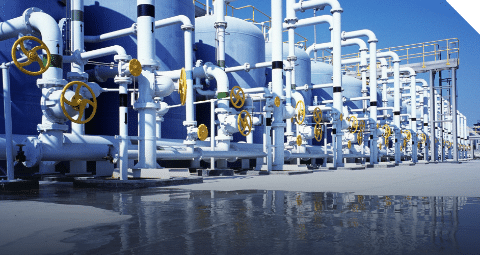 WATER & WASTE MANAGEMENT
AWIA Risk and Resiliency Assessments, including Physical and Cyber Security, Emergency Response Planning, G430 Security Guidelines, Ensuring Compliance with the EPA and Homeland Security Critical Infrastructure Guidelines.

At Tac+On Ready, our team has a well-earned reputation of excellence in providing comprehensive, reasonable and and cost-effective security solutions for our clients. We serve a wide range of customers and have unique experience across the DHS Critical Infrastructure Sectors; including Oil & Natural Gas and Water/Wastewater.  We engage with Security and Investigation Professionals as well as Technicians, Engineers and IT Professionals  to fully implement a strategic security plan for your company. 
We understand the regulatory environment and how to negotiate it.  Our physical security assessments are based on Crime Prevention Through Environmental Design standards.  These assessments address the overall factors of the built environment, identify vulnerabilities and provide a roadmap that actually makes the location more resilient to crime.  Our cyber security assessments provide turn key solutions for top security controls set by the National Institute of Standards and Technology (NIST), Cyber Framework.    
CRITICAL INFRASTRUCTURE PROTECTION
& VULNERABILITY ASSESSMENT
Discover What We Can Do For You
At Tac+On, we deliver.  We understand that many government regulations come with a timeline.  Our assessments are comprehensive, our documentation is clear and our remediation recommendations are reasonable and cost effective; all delivered on time and well ahead of your regulatory requirements to certify. 
Our Workplace Violence and Active Shooter trainings have been adopted by public and private companies across the country.  These instances have become more common in our society and must be prepared for.  Your staff is arguably your most important critical infrastructure; we help you protect them. 
Our investigations are complete and conducted by former FBI Agents and Police Detectives with years of law enforcement experience.  
Our security plans are adaptable.  Whether you're getting started with a security plan or have a legacy plan that needs to be updated, we have the expertise to help.  We are committed to your company success and bring years of experience and industry best practices to bear on any challenge.