Critical Physical Security services for establishing and operating a protective security program. 
This includes a commitment to security, security culture, defined security roles and employee expectations, vulnerability assessment, resources dedicated to security and security implementation, access control and intrusion detection, monitoring and surveillance, and information protection and continuity.
Development and implementation of security plans that are comprehensive in scope, systematic in development, risk-based to reflect the security environment, and customized to the needs of the company. 
Effective security programs employ a risk management process that facilitates planning and decision making to mitigate risks. General elements include:
Assessments used to determine facility criticality
Threat assessments identifying known or potential risks from an All Hazards approach
Vulnerability assessments identifying security weaknesses
Risk assessments (based on threat, vulnerability, and consequence, considering facility criticality assessment findings)
Risk mitigation to determine and implement appropriate risk reduction countermeasures
Ongoing risk management to monitor, reassess, and modify the program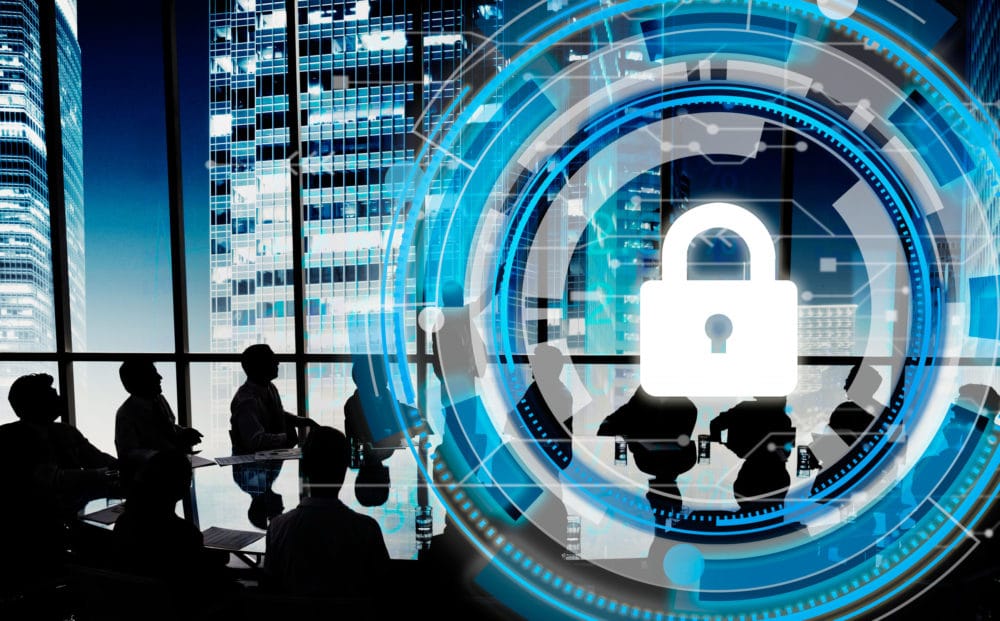 Emergency Action Plan Evaluation/Creation
Creation and implementation of Emergency Action Plans to address vulnerabilities identified through the Risk Assessment process.  Although based on an All-Hazards approach, emergency action plans are most effective when based on the probability of an attack or natural disaster. 
The process includes:
Identifying vulnerabilities to man-made threats
Identifying vulnerabilities to natural hazards
Understand the threats and hazards HOW they would impact the facility
Once impacts are determined, mitigation strategies can be planned and implemented
Emergency Actions Plans generally include threat-based protocols, emergency response, continuity of operations, communications, reunification, media and recovery.
Emergency Plans should be developed and maintained in a manner consistent with the Risk Analysis and Management for Critical Asset Protection (RAMCAP) standards.
Policy and Procedure Development
Recommendations and assistance in development of corporate security policies and procedures that are most suitable to the organization. 
System(s) Description
Security Administration and Management Structure 
Risk Analysis and Assessments 
Physical Security and Access Control Measures 
Equipment Maintenance and Testing
Personnel Screening
Communications
Personnel Training
Drills and Exercises 
Security Incident Procedures 
National Terrorism Advisory System (NTAS) Response Procedures 
Plan Reviews 
Recordkeeping 
Cyber/SCADA System Security Measures 
Essential Security Contact Listings 
Security Testing 
Outreach 
Depending on the industry, other company plans, policies and procedures may need to be developed; these include insider threat, business continuity, incident response and recovery.
Investigative services
Internal/External   
Theft, Fraud, Misconduct
Suspicious and/or criminal activity
Intelligence/Surveillance
Personnel Training
Situational Awareness
Workplace Violence
Active Shooter
Emergency Response
Engineering Support Services
Plan review (pre-construction, significant enhancement or modification to an existing facility)
Project Management of physical security measures