Critical Infrastructure and Beyond
Founded by Law Enforcement and Security Professionals with more than 30 years of experience working with government agencies, critical infrastructure partners, public and private companies.
Let us help secure your business and bring our unique experience and insights to the advantage of your company today.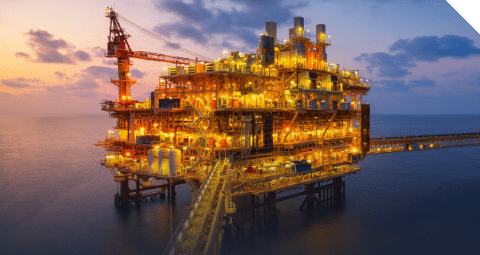 OIL & NATURAL GAS
TSA specific Security Vulnerability Assessments including Physical and Cyber Security, Remediation, Compliance Checks, Security Protocols and Procedures, Risk Assessment and Monitoring of Emerging Threats.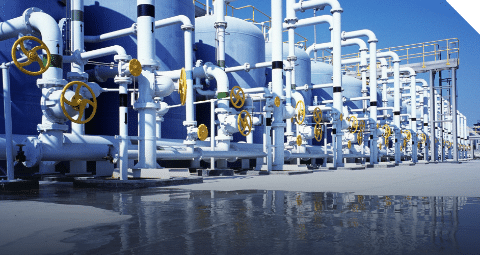 WATER & WASTE MANAGEMENT
AWIA Risk and Resiliency Assessments, including Physical and Cyber Security, Emergency Response Planning, G430 Security Guidelines, Ensuring Compliance with the EPA and Homeland Security Critical Infrastructure Guidelines.
CRITICAL INFRASTRUCTURE PROTECTION
& VULNERABILITY ASSESSMENT